Residential Solar Permit
Quick Guide
A building permit is required to install a solar system in your home or property. In essence, it is a mandatory step to ensure safety and that all photovoltaic (PV) systems feeding the electric grid are installed in compliance with the Building (IBC) and Fire (IFC) Codes, as well as the National Electric Code (NEC)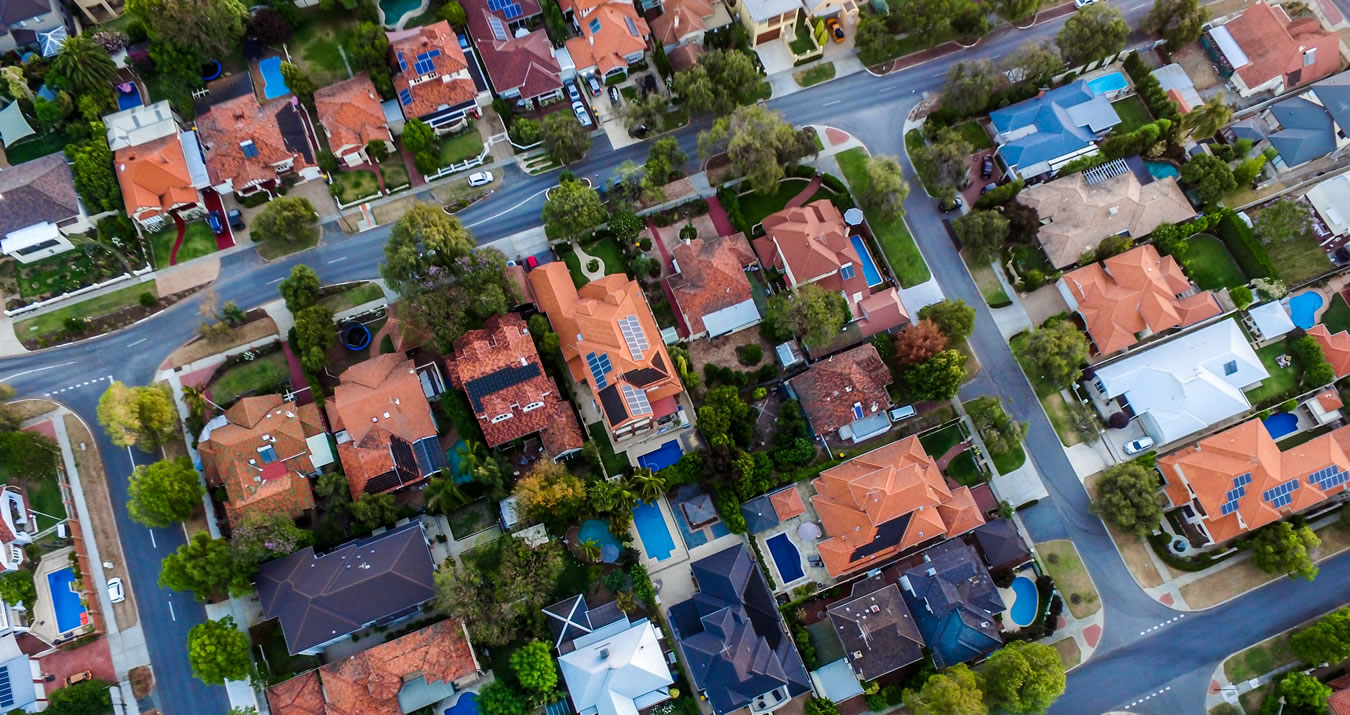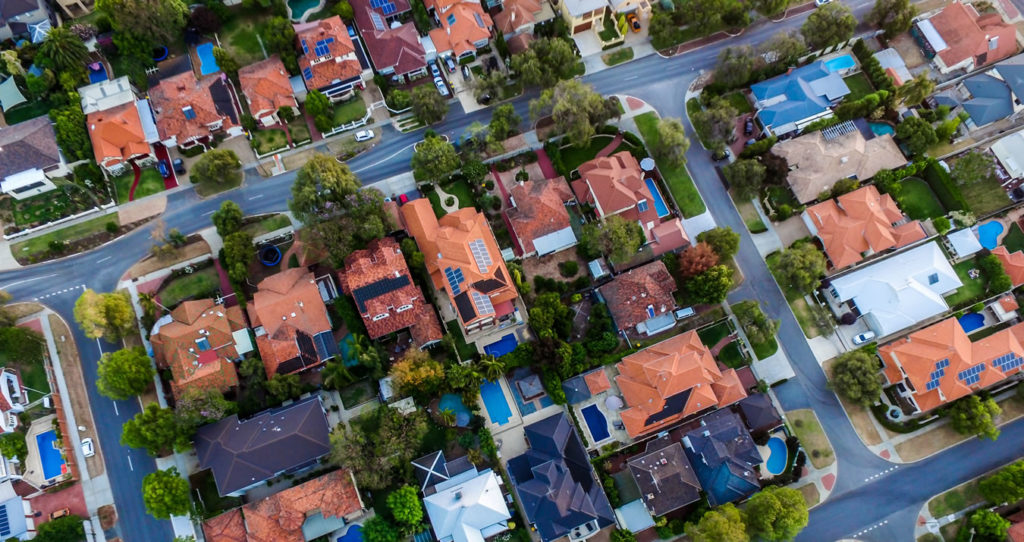 Residential Solar Permit Process
What To Expect and Where To Start
As its name indicates, your grid-tie solar system will be tied to the local electric grid. It is necessary to have approval from your local utility company to connect the PV system to the grid. In most cases, this is accomplished in the form of a contract referred to as the "interconnection agreement." Among other requirements, the utility company will verify that the equipment installed is certified under UL 1741 requirement.
The exact steps will vary, but the main requirements are standard for most of the United States. The following guide will help you to be prepared, navigate the process, and get your PV system up and running in the shortest amount of time.
Residential Solar Permit
Contact your Authority Having Jurisdiction (AHJ): this is the same office you would contact before a house remodeling or any other contract work on your property. You can usually find information in the Building Department of your city or county. As the popularity of solar energy has increased, most jurisdictions now have their requirements available online. They will probably have paper copies in their local offices as well.
TIP: some offices will have an express version of the permitting application for residential PV systems that fall within standard parameters and size, and this will significantly simplify the permitting process.
Get familiar with their requirements and fill out the application form. Highlight all the sections that you have questions about and clarify every point with the AHJ. You may hear things you don't want to hear; for example, that your roof structure is inadequate to support the extra weight if a solar system. However, knowing these things upfront and fixing the issues in the early stages of the project will save you time, money, and a few frustrations in the end.
Grid Interconnection Agreement
It is important to contact your utility company and find out what is required to interconnect a PV system to the electric grid. They likely have the information available online, but if they are not new to solar, they may even have a dedicated hotline for solar power systems.
Every utility is different, and what you learned from a friend who has solar in a neighboring state will probably is not valid for your local service, so do not make assumptions and find the current information about your specific location.
TIP: before you invest any time and money, make sure that your local utility company allows for the interconnection of PV systems. Grid-tie systems only operate when connected to the grid, and hooking up to the grid without your utility's permission is not permitted.
Solar Incentives, Tax Credits, And Rebates
While you are at the city office or on the phone with the utility company, ask about local or state incentives for solar systems. Solar systems are an incredible investment, and they will be on your property for over 25 years, it is smart to be well informed at this point.
TIP: It is not a bad idea to talk to neighbors who already went solar to learn what their experiences were like, the incentives they used, and the bumps on the road that you might be able to avoid by being more informed.
Supporting Documentation
from Boxed Solar
We at BOXED Solar thrive on helping you through the process of going solar, from equipment selection to installation support. Securing a building permit is a step in the process; to aid you through the permitting of your system, we provide you with a full permitting plan set that includes the following material:
TIP: allow yourself time to complete this process. It can be tedious, but it is a first step in the right direction. Once the permits and approvals are secured, then the fun begins!
Do You Have questions?
This is a stage where all of your questions must be answered. Call us at 888-972-6933 to talk to an expert.
Permitting And Interconnection
Checklist
We made a list that we hope will help you stay on track with the permitting and interconnection process.