Fullriver AGM Batteries
Fullriver Battery is a manufacturer of true deep cycle VRLA batteries. They are located in Camarillo, California and manage production facilities overseas. They market reliable AGM and Gel batteries for renewable energy applications such as wind and solar. They also design and produce batteries for a number of applications such as motor sports, automotive, golf carts, industrial, oil and gas, RVs, emergency vehicles, commercial trucking and backup power.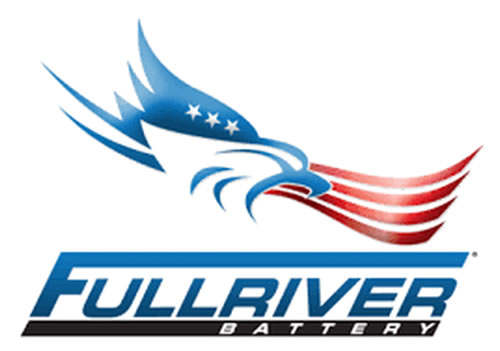 Fullriver AGM Batteries
Fullriver DC Series batteries provide high capacity and long cycle life of a true deep cycle battery with all of the convenience and benefits of maintenance-free. Fullriver DC series sets the standard for AGM in Industrial applications.
Fullriver AGM Battery Warranty
Fullriver will provide a 7-year warranty for the DC series deep cycle batteries used in solar PV and other renewable energy applications.