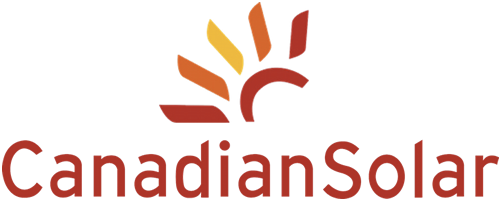 Canadian Solar Panels
---
Canadian Solar is one of the world´s most bankable photovoltaic manufacturers. It was founded in Canada in 2001 and operates as a global energy provider in more than 20 countries. Their main office in the US is located in Walnut Creek, CA. Canadian Solar panels are made with PERC technology with a peak efficiency over 18%.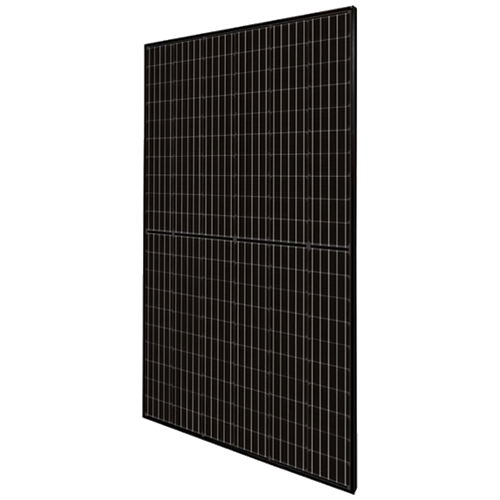 300W PERC Mono All-Black Panel
---
Canadian Solar panels have an extremely strong PTC ranking, which is determined by third party testing carried out under more real conditions than the STC (Standard Test Conditions). Their KuPower solar panels use 120 half PERC mono-crystalline solar cells. Canadian Solar panels perform extremely well in low light conditions, such as overcast weather. The 35mm black frame of the panel is made with high-strength anodized aluminum; the back sheet comes in a black color for an improved aesthetic. They come with a 10-year product warranty and 25-year linear performance guarantee.
Canadian Solar model: CS3K-300MS KuBlack
Nominal power: 300W
Maximum voltage Voc: 39.3V
Maximum current Isc: 9.82A
PV cells: 120 PERC monocrystalline half-cells
Module efficiency: 18.05%
Frame: 35mm, black anodized aluminum
Back sheet: Black
Dimensions: 39.1 x 65.9 x 1.38 in (1650 x 992 x 35 mm)
Weight: 40.8lbs (18.5 kg)