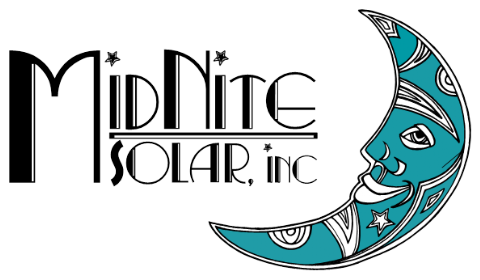 Midnite Solar
---
Midnite Solar is an American company based in the state of Washington. They design and manufacture a complete range of products for battery-based systems, including MPPT charge controllers, wiring enclosures, combiner boxes, surge protection devices, and a full line of pre-wired systems.
---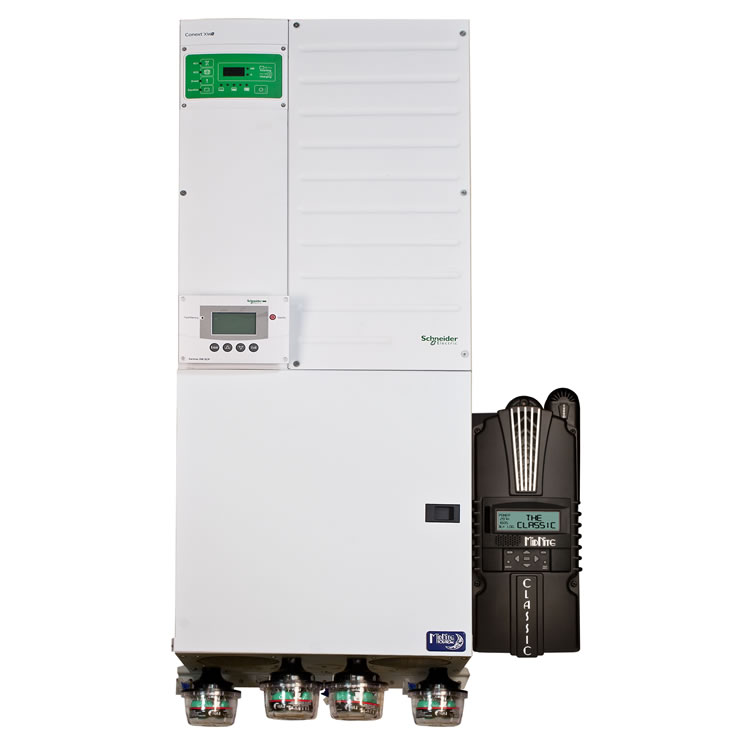 Midnite Solar Pre-wired Systems
---
All Midnite Solar wiring enclosures are made in the United States and come with a 5-year warranty. They are rated for indoor use and are fully compatible with Schneider Conext inverters and Midnite Classic MPPT charge controllers. Midnite Solar prewired systems come with all of the necessary breakers and connection busbars for a professional and safe installation. They also include a 175A or 250A battery breaker. Some systems even include surge protection devices.
---
E-Panel for Conext SW Inverters
Instructions for E-Panel used in Conext SW prewired systems
Download SW
---
E-Panel for Conext XW+ Inverters
Instructions for MNE250XW E-Panel used in Conext WX+ prewired systems
Download XW+
---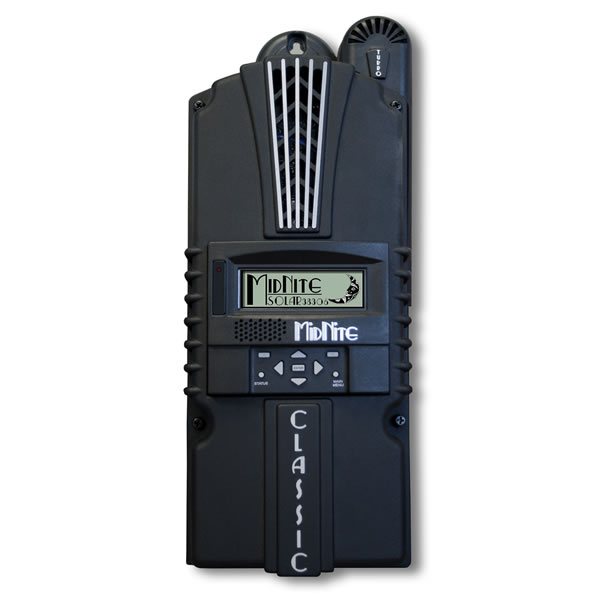 ---
Classic MPPT Controller
---
Midnite Solar is the creator of the internationally recognized Classic MPPT charge controller, which is used in all of our systems. The Classic controller offers extended wiring flexibility and a number of features that will increase the reliability of your off-grid system while extending the life cycle of your batteries. They come with arc and ground fault protection to meet the electrical code requirements. There are 3 available sizes: 150, 200, and 250. The controller used in your systems depends largely on the total number of panels and has been sized to operate at the maximum power point (MPP).
---
Specifications
Specs for Midnite Solar Classic MPPT charge controller
Download Specs
---
Manual
Wiring and installation manual for Classic MPPT charge controller
Download Manual