IronRidge
---
IronRidge is an American manufacturer of solar racking solutions with its headquarters in Hayward, California and offices in Arizona and Pennsylvania. They make complete racking systems for pitched roofs, flat roofs, and ground mounts. All their racking systems feature integrated grounding, resulting in lower cost and installation times. Their entire line of products is fully tested for wind and snow loads, listed to UL 2703 and backed by a 20-year warranty.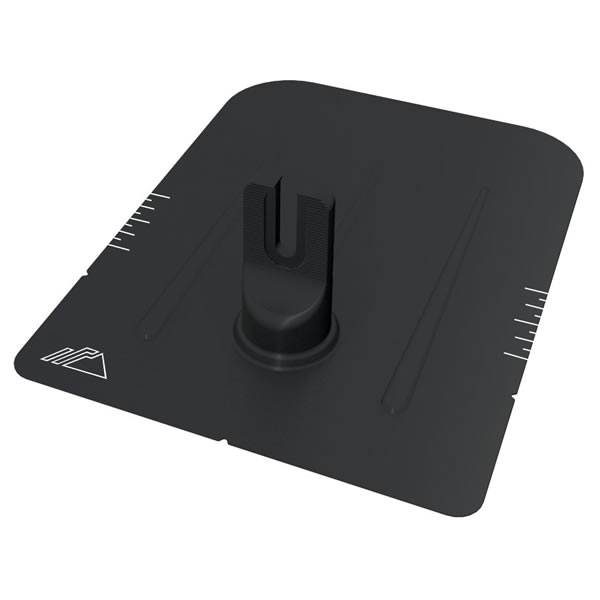 IronRidge Solar Racking System
---
Boxed Solar systems are pre-engineered with IronRidge's XR-100 rails, which exceed local code requirements in most regions in the USA. Our racking designs include the following:
Portrait or landscape orientation
Pitched roof, flat roof or ground mount installation
Designed with XR-100 rails and top mounting clamps
Building up to 30ft high
Max. roof slope 30 deg.
Roof exposure B
Ground mounts designed for 3" pipe
Risk category I
100 mph wind speed
10psf ground snow load
7-10 ASCE code
Integrated grounding
Includes microinverter/optimizer mounting kit (when applicable)
Includes wire clips and rail end caps
Design Tool
---
IronRidge offers one of the most advanced design and sizing tools for solar racking systems. The best part is that it is available online (no software installation needed) and is free to use. With a few basic inputs such as project location, panel model, roof type and number and size of the rows, the tool will generate detailed bill of materials. We could use that bill of materials to customize the racking in your Boxed system. Please contact us if you need assistance; racking is an important part of your project and having the right parts on day one will prevent unplanned delays.
Pitch Roof
IronRidge's design tool for flush solar arrays installed on pitched roofs
Pitch Roof Design
Flat Roof
IronRidge's design tool for tilted solar arrays installed on flat roofs
Flat Roof Design