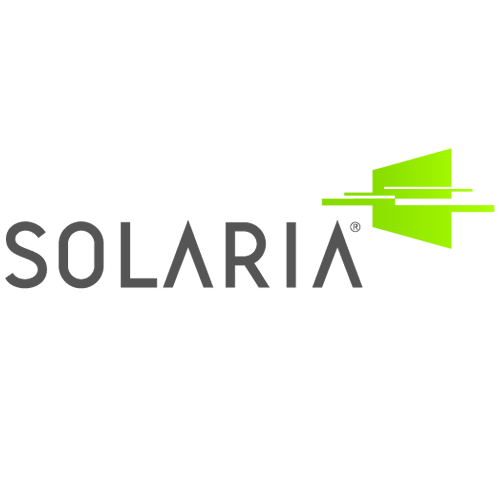 Solaria
---
Solaria could be considered the ultimate American PV manufacturer. Based in California, they have developed multiple patented processes to advance the core technology used to produce PV silicon cells. The architectural solar glass and the shape of the cells used in their modules significantly enhance the appearance of the end product. In collaboration with strategic partners, Solaria launched their most advanced solar panel yet in 2016, the PowerXT series.
---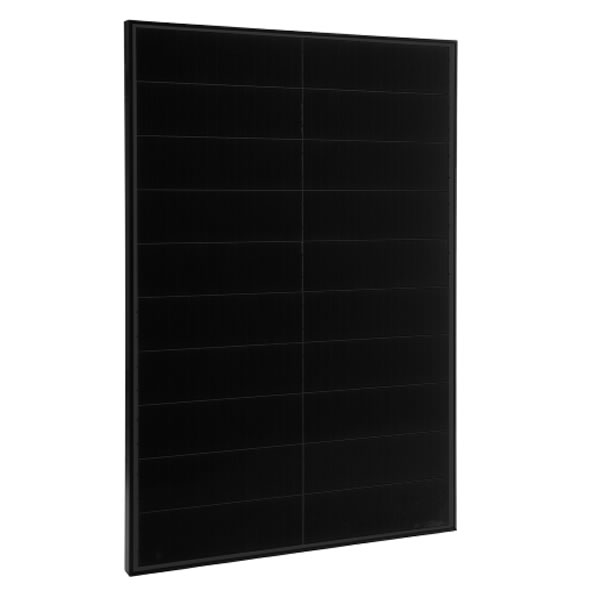 360W PowerXT Solaria Solar Panel
---
Solaria solar panels are made with super high efficiency cells that are larger than the conventional monocrystalline cell. This means the panel has less inactive space between cells, achieving an overall efficiency of 19%. The aesthetics of the PowerXT Solaria solar panels are superior in every aspect: the uniform color across the panels gives them a sleek and attractive appearance. The PowerXT module is designed to reduce electrical losses due to shading. The PowerXT comes with a standard 25-year product and power warranty.
Solaria panel model: 360R-PD
All black solar panel
Nominal power: 360W
Maximum power voltage: 39.5V
Maximum power current: 9.13A
Open circuit voltage: 47.7V
Short circuit current: 9.56A
Panel efficiency: 19.9%
Frame: 40mm, black anodized aluminum
Back sheet: Black
Dimensions: 43.9 x 63.8in