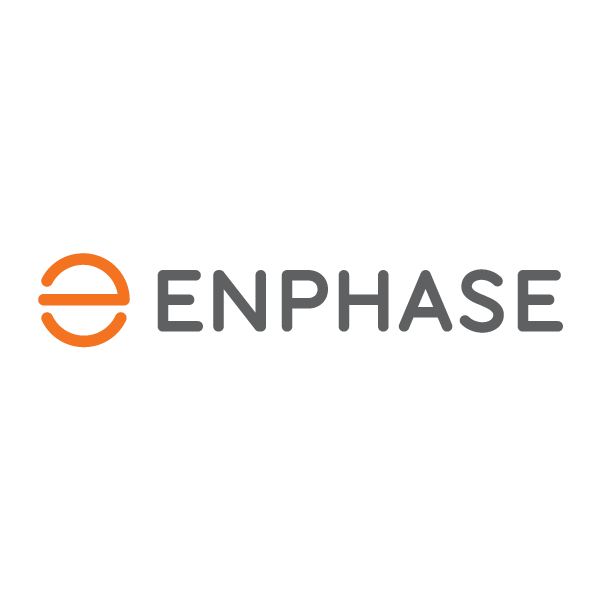 Enphase Energy
---
Enphase Energy reinvented microinverter technology. With its headquarters and research facility in Petaluma, California, they offer a 25-year warranty on all of their microinverters. Enphase microinverters are the ideal solution for solar systems installed in challenging roof layouts. They allow for branches (or strings) of different lengths as well as modules with different orientations and even different sizes in the same solar array. Enphase offers their Enlighten monitoring tool free of charge during the life of the system. It will allow you to keep track of the performance of the system, collect daily productions data, and determine if a single module is underperforming.
---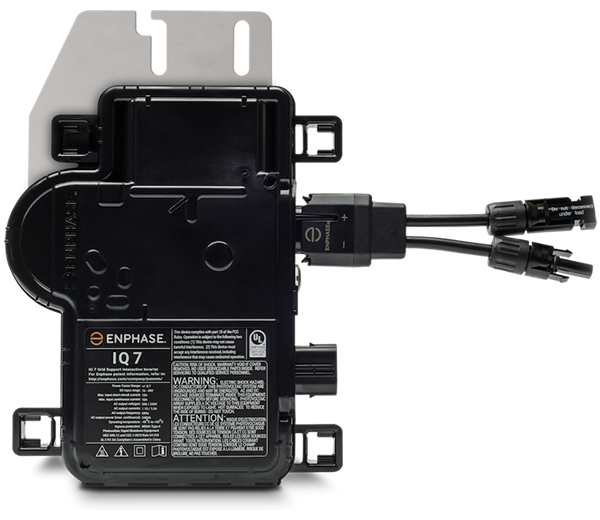 IQ7 and IQ7+ Microinverter
---
The IQ7 and IQ7+ microinverters are compatible with 60 and 72 cell modules up to 370W. They come with integrated grounding and can detect and alert the user of any ground faults. The installation is extremely simple. You simply pair each solar panel with a microinverter, connect the microinverters to the Q-Cable (provided), and connect the end of the branch circuit to the electrical distribution panel using a breaker.
IQ7 and IQ7+ microinverters use the existing electrical installation to communicate seamlessly with the IQ Envoy gateway. There is no additional wiring required. The Envoy Management Unit provides advance remote monitoring as well as comprehensive energy data analysis and remote maintenance management of your Enphase energy system.
Microinverter dimensions: 212 x 175 x 30 mm
Weight: 1.08kg (2.38lbs)
25 year limited warranty
Nominal output power: 250-295W
Nominal voltage 240VAC
Maximum number of units per branch: 16 for IQ7, 13 for IQ7+ @ 240VAC
Environmental rating: NEMA6